Richard's new book is now for sale.  12 years and a lifetime spent attuning to the template for a new time that has been emerging throughout the whole of human evolution - this is the immersion in what is the way to embody change in its deepest and most significant meaning
---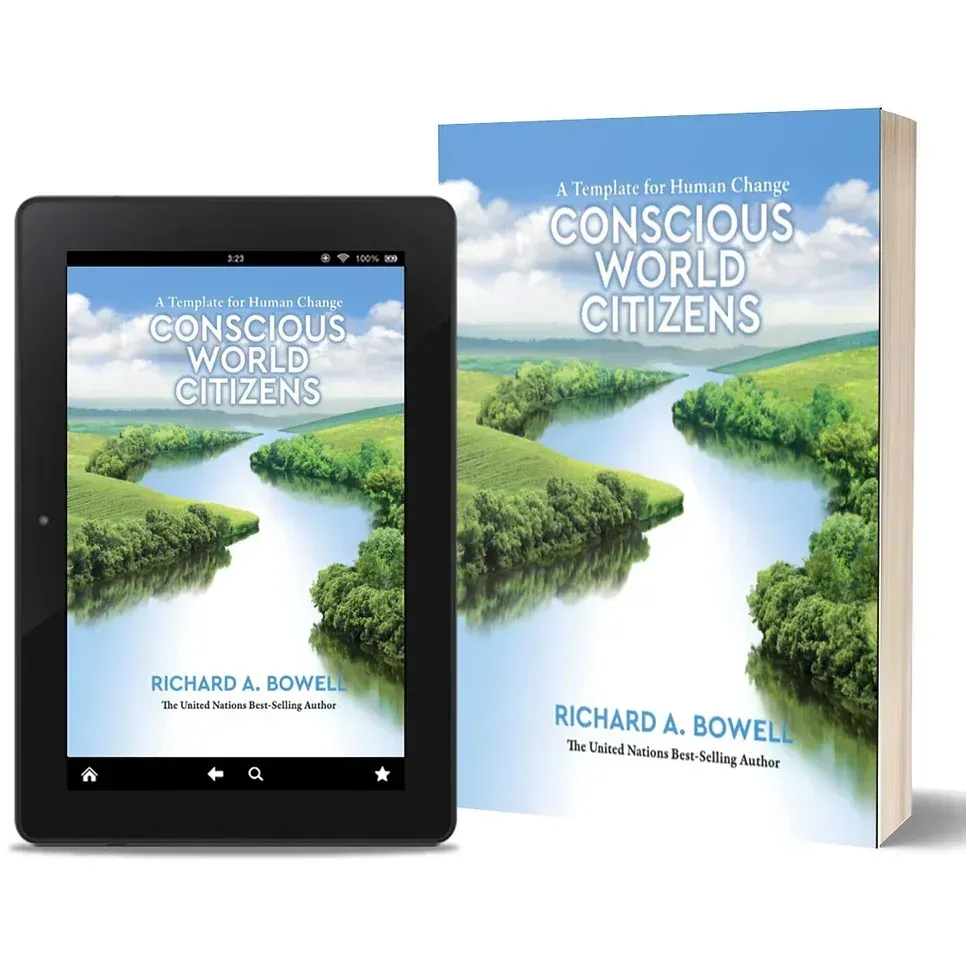 ---
AUTUMN PROGRAM - SEPTEMBER 2023
HOSTED BY THE GLOBAL CENTER
Twice a year Richard offers a 7-week program drawing from his 12 years on the Greek Islands and his previous years of exploration that brought him to see the template for human change. It shares his intimate inner world, a new world, where one can discover the promise of a different future. Enrolment for the program is between August 15th and 30th. You will receive newsletters about the Autumn Program once you have signed up for the FREE book download.
Hailed by Scientists and Writers as 'Our next evolutionary steps'…
The Template for Human Change program Workbook
---
DO YOU HAVE A QUESTION ABOUT THE PROGRAM? REACH ME BELOW.
---
*Conscious World Citizens is a project of the Global Center for Human Change, a New York based 501(C) (3) charity